90 Day 100% Money-Back Guarantee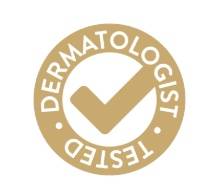 Dermatologically tested and skin safe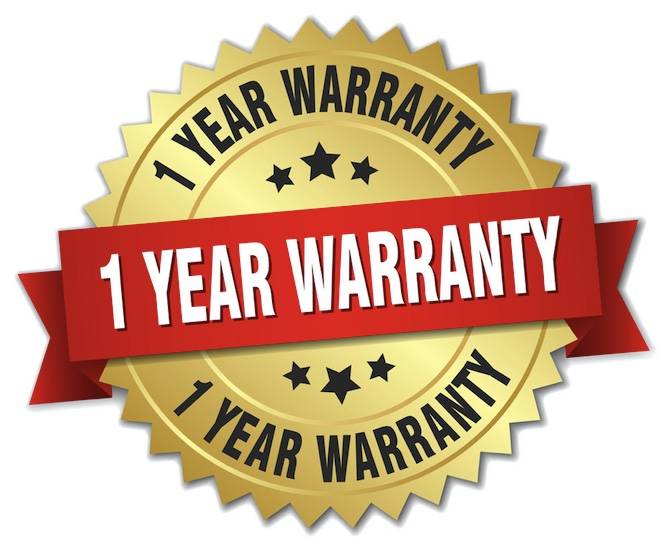 JUNIORSKINCO DELUXE
AT- HOME IPL LASER HAIR REMOVAL DEVICE
Exceptional clinically tested

Visible results in just few treatments

IPL laser in the comfort of your own home

Safest & effective visible hair removal.

Can be used on any body part

100% happiness and guaranteed results

30-Day Money-Back Guaranteed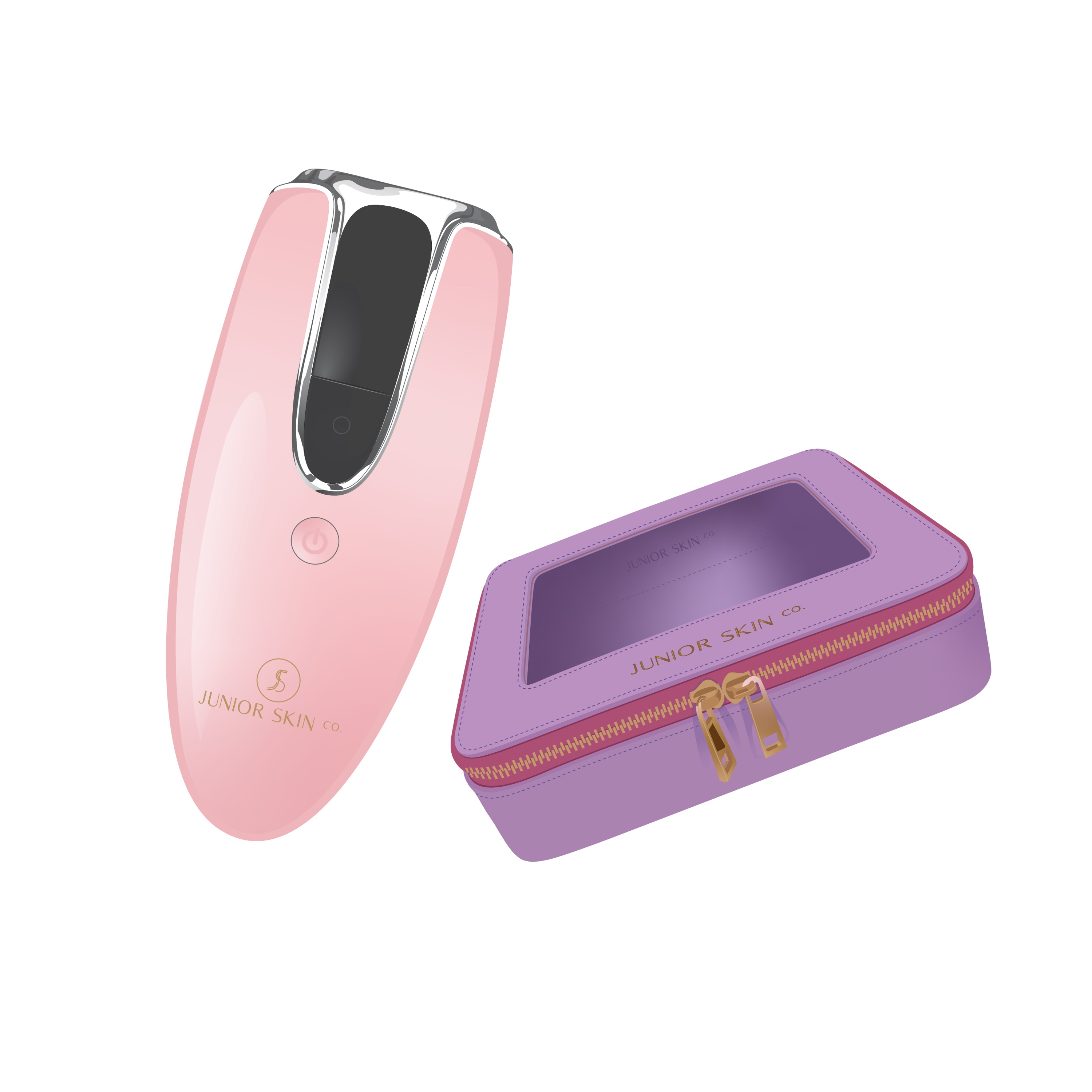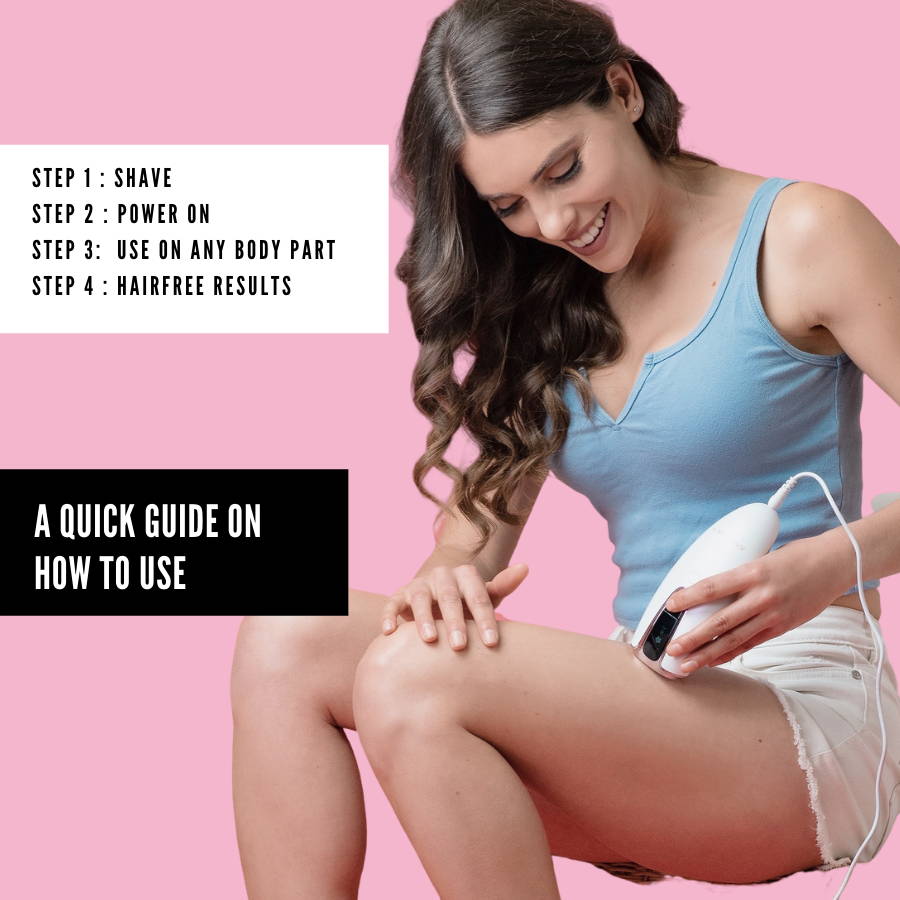 We use a light-based technology called 'Intense Pulsed Light' (IPL), allowing you to remove unwanted visible hair.
With the Deluxe IPL, you can hold clinically-proven, professional technology in the palm of your hand! Just like an expensive, professional hair removal clinic, the Deluxe IPL device utilizes laser light technology to permanently reduce regrowth and promote soft, smooth skin. Unlike other devices that use low-powered imitation, the Deluxe IPL technology targets below the skin at the root of the hair follicle. For advanced results, you need advanced technology!


We know you'll love this Juniorskinco IPL as much as we do. In fact we're confident
to offer a risk-free 90 day money-back guarantee.


Don't Just Take OUR Word For It. Look at What Our Customers Are Saying…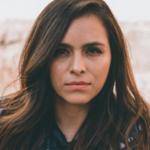 "The best hair removal device. I was skeptical on whether this would really work or not. I've used it four times and can already see a huge huge difference! Highly recommend it especially if you've been shaving, waxing and doing expensive laser treatment all your life. Crazy to think how much money this would save people who get hair removal services when they could do them at home.''
Dannah N.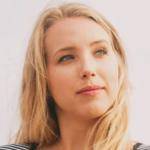 ''Save time and money. Best purchase...I work long hours, have 2 kids and I don't have the luxury of time to visit a laser salon. I'm glad that I tried Juniorskinco Ipl device, I can do it in the comfort of my own home. After using this product for the past several weeks I have observed a massive change in my hair growth (underarms and bikini line). Hair has thinned so much and almost not visible.''
Tami J.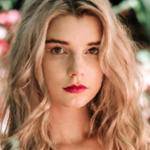 ''Amazing Product and See Results after 2 sessions!Received Juniorskin IPL a month ago. Didn't expect to see amazing results after just 2 sessions! Im on my four sessions into treatments of the initial 8, and my underarms and legs are now almost hairfree!. Thank You for bringing this awesome device in the market.''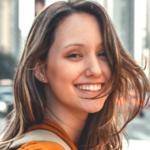 "It doesn't hurt at all! Painfree with just little warm sensation. The amount of hair growth is definitely gradually decreasing. Very impressed. Can't wait to see the results of 12 weeks.''

Katie S.


Subscribe to our hair free loving community and we might just drop you
some discounts and free stuffs..
Follow us on Instagram @juniorskinco